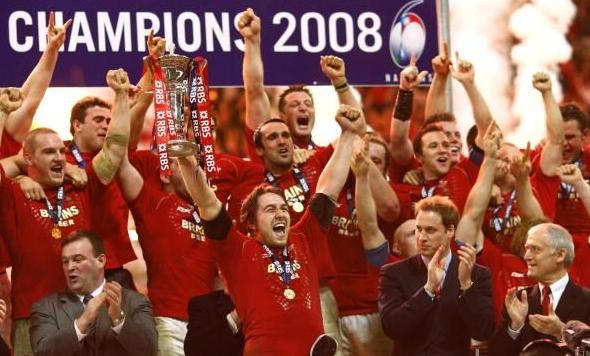 Wales win Six Nations 2008 and Triple Crown 2008. They beat Australia and made good performances against South Africa and New Zealand.
The Welshes produce a game with a fast execution, a flair that they are the only ones to do. With players like Shane Williams, Lee Byrne, there is the fire in the defenses.
Wales has a perfect team with a powerful pack and a good back line.