Tribute to Aurélien Rougerie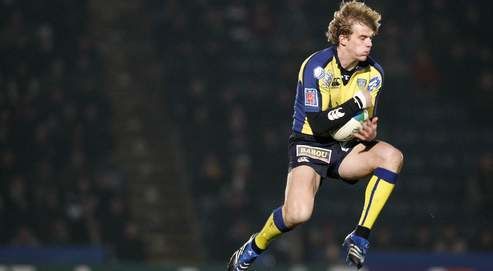 Rougerie was born in 1980. He is a powerful winger. He is the captain of Clermont. He played 55 games for France and scored 21 tries. He played 2 World Cup.

A video to patient, because I wait the end of the season to make lots of videos: Top 14 and Super 14 best tries and Top 14 biggest hits and then Lions Tour Highlights.